Brows as Bold and Brilliant as You Are.
Just like us, brows have a lot of personality. They come in all shapes, sizes, and colours; they even express emotion!
Whether you're struggling to grow your brows, wrestling with unruly brows that have a life of their own,or simply hoping to find the brow shape and style that fits you best, you're in good hands with The Brow Boss, a St. Thomas Ontario brow studio.
Owner and esthetician Jazz Staddon is passionate about restoring their clients' brow confidence by offering individualized brow services, expert insight, and the tools to maintain any brow look.
"My passion for brows is like a gardener's green thumb. I have a skill for making them grow, even when clients think it's impossible. Maybe I have a brow thumb!"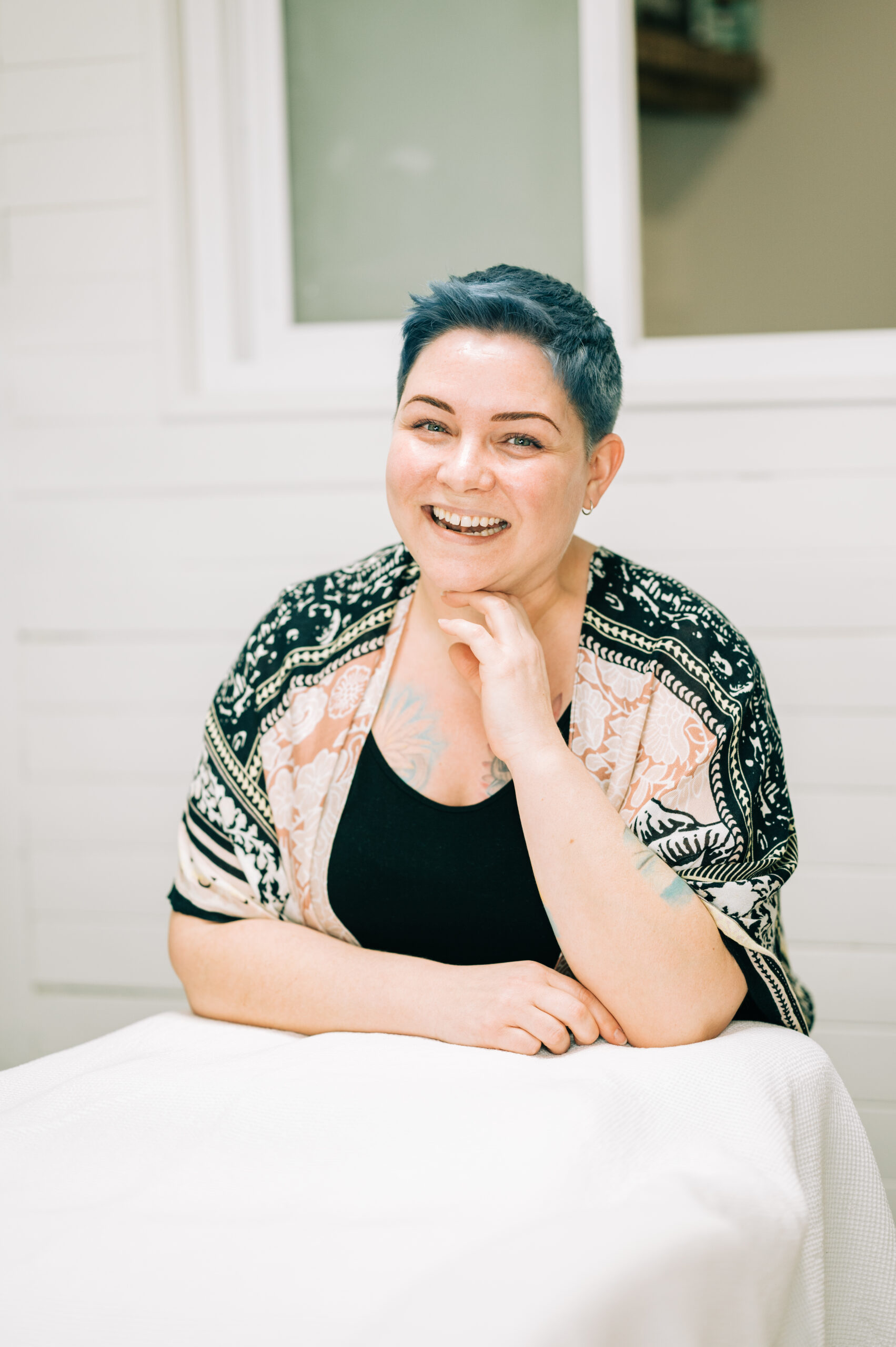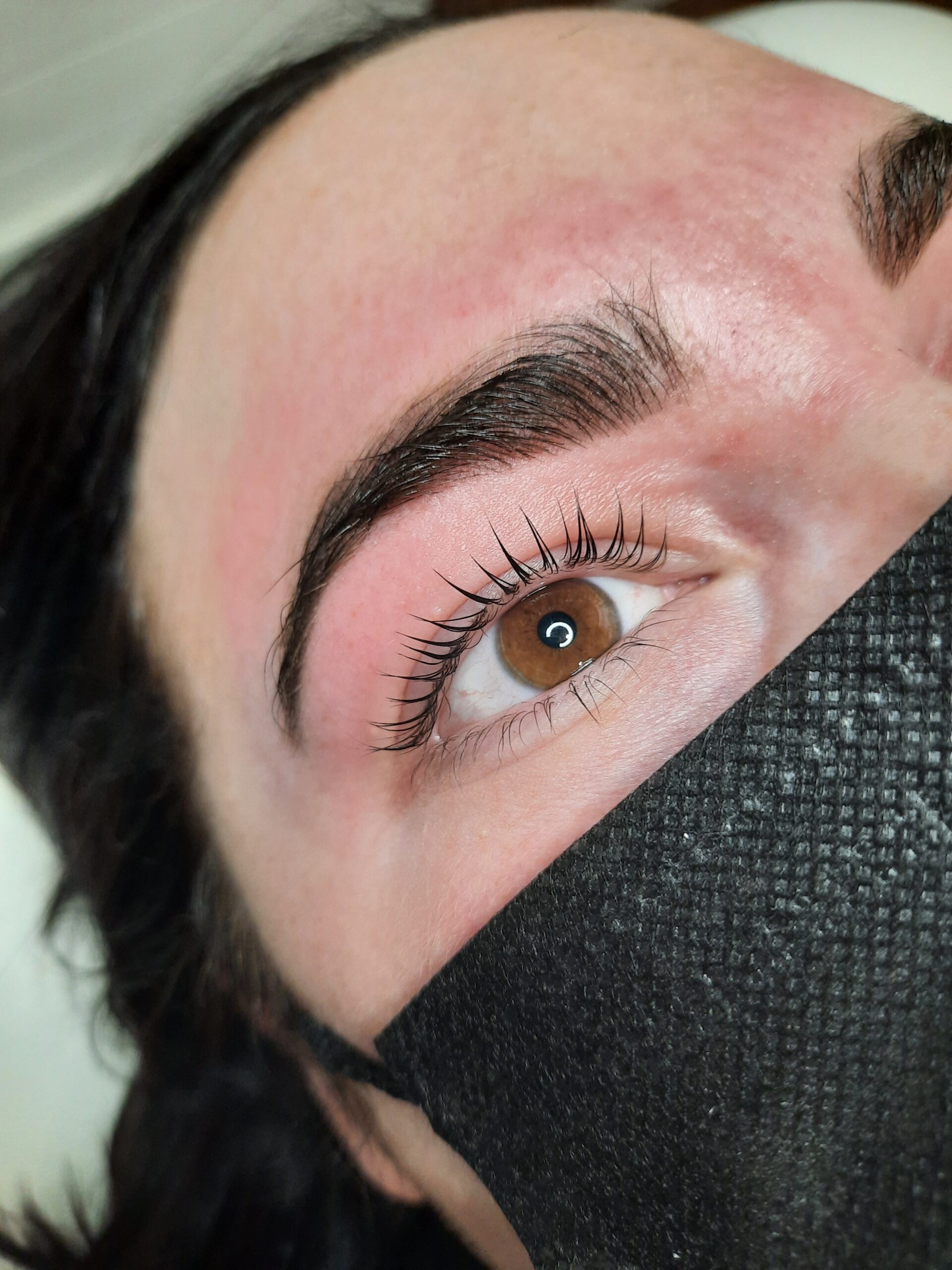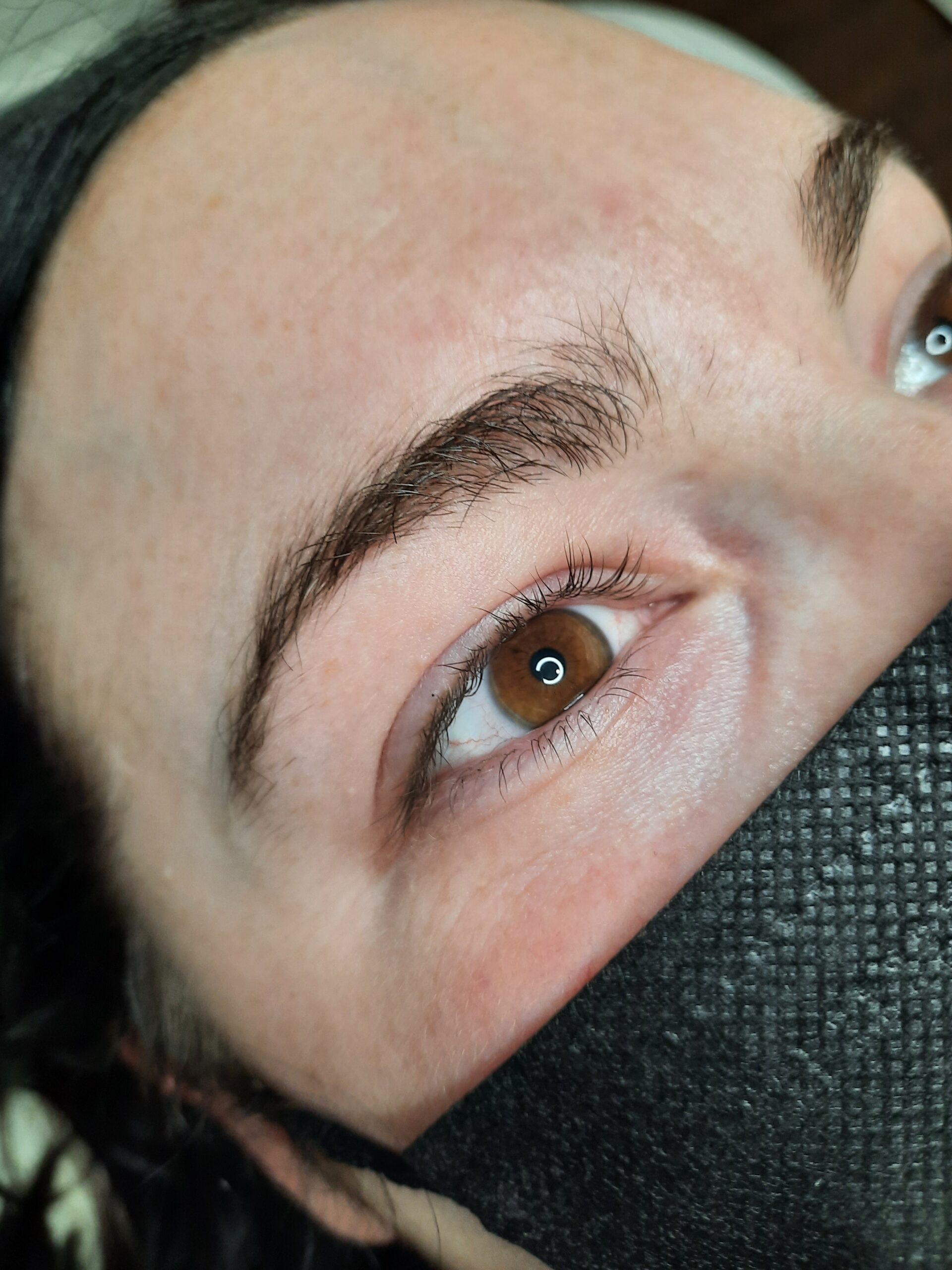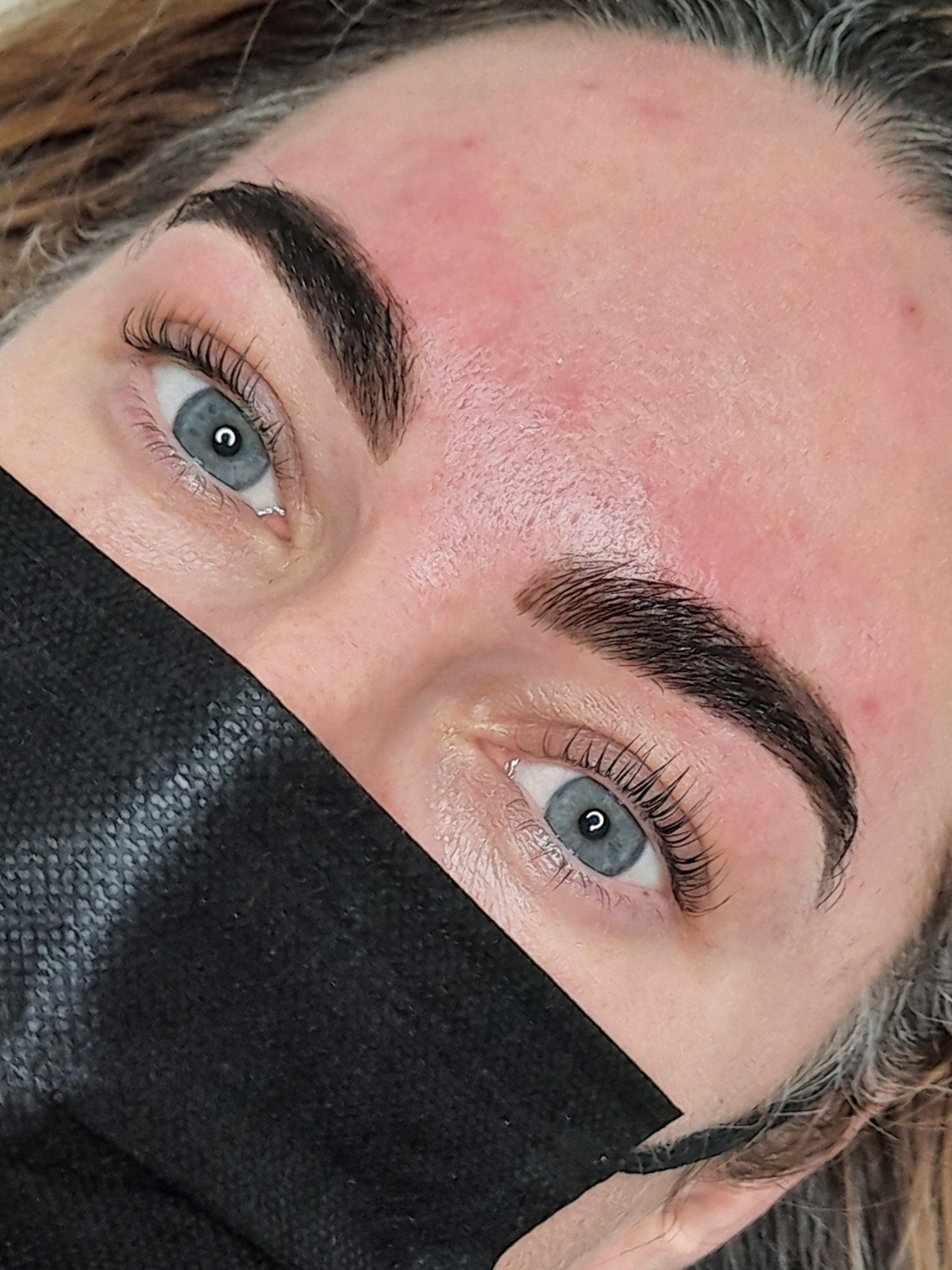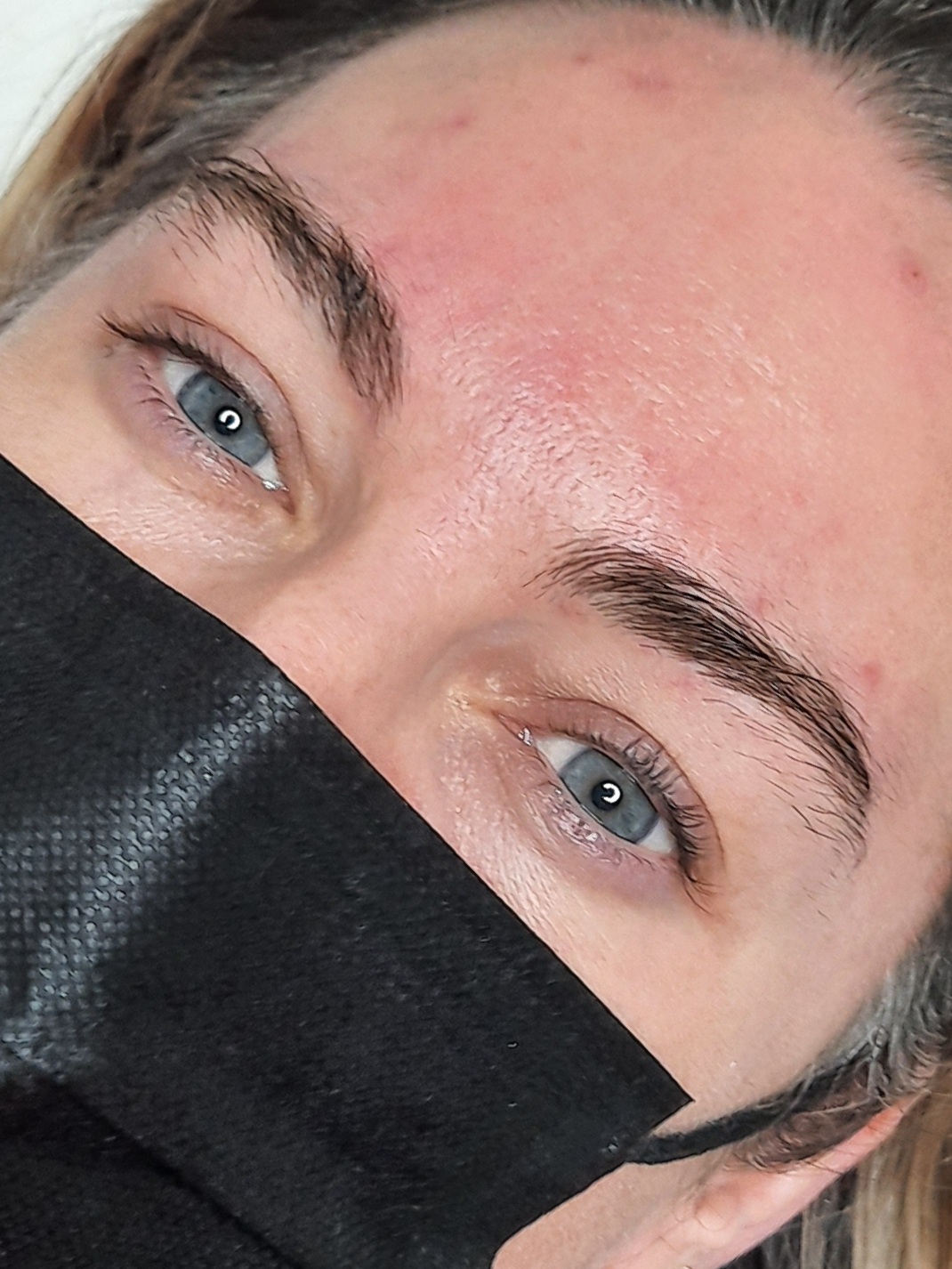 Self Care is for Everyone (Including You!)
Be honest. Did your Google search for local eyebrow waxing make you feel a little bit high maintenance? What's wrong with that!? After all, there's nothing selfish about self care!

At The Brow Boss, self care is celebrated with services for medium maintenance people who don't have time for a leisurely spa day, but would love a relaxing mini brow massage with The Brow Boss' signature essential oil blend.

Does that sound like you?
Ready to Visit, or Just Here to
Brows?
No matter what brought you here, you're welcome to look around, learn more, or reserve your session.
You deserve to be wowed by your brows, and The Brow Boss can help.