Let's Get This Party Started
You can have great brows; not just good brows, but bold and stunning brows that accentuate your features, suit your personal aesthetic, and fit your lifestyle! If you've been considering visiting a St. Thomas Ontario eyebrow specialist, then it's time to meet The Brow Boss!
Esthetician and owner Jazz Staddon's local eyebrow studio is a cozy, welcoming, and inclusive space designed to promote comfort and relaxation throughout your brow or lash session.
Schedule Your Session Now!
Giving Blah Brows A Boost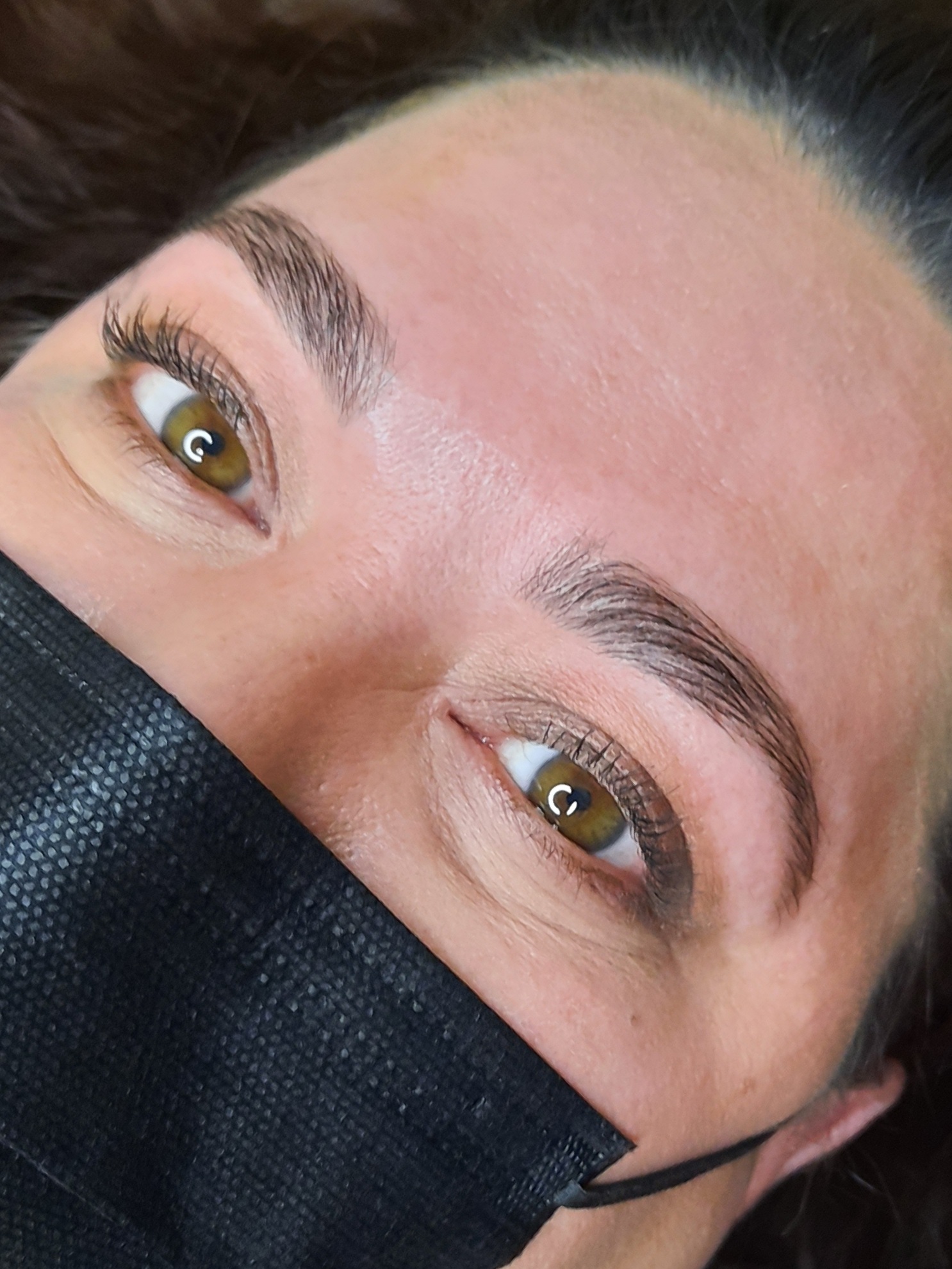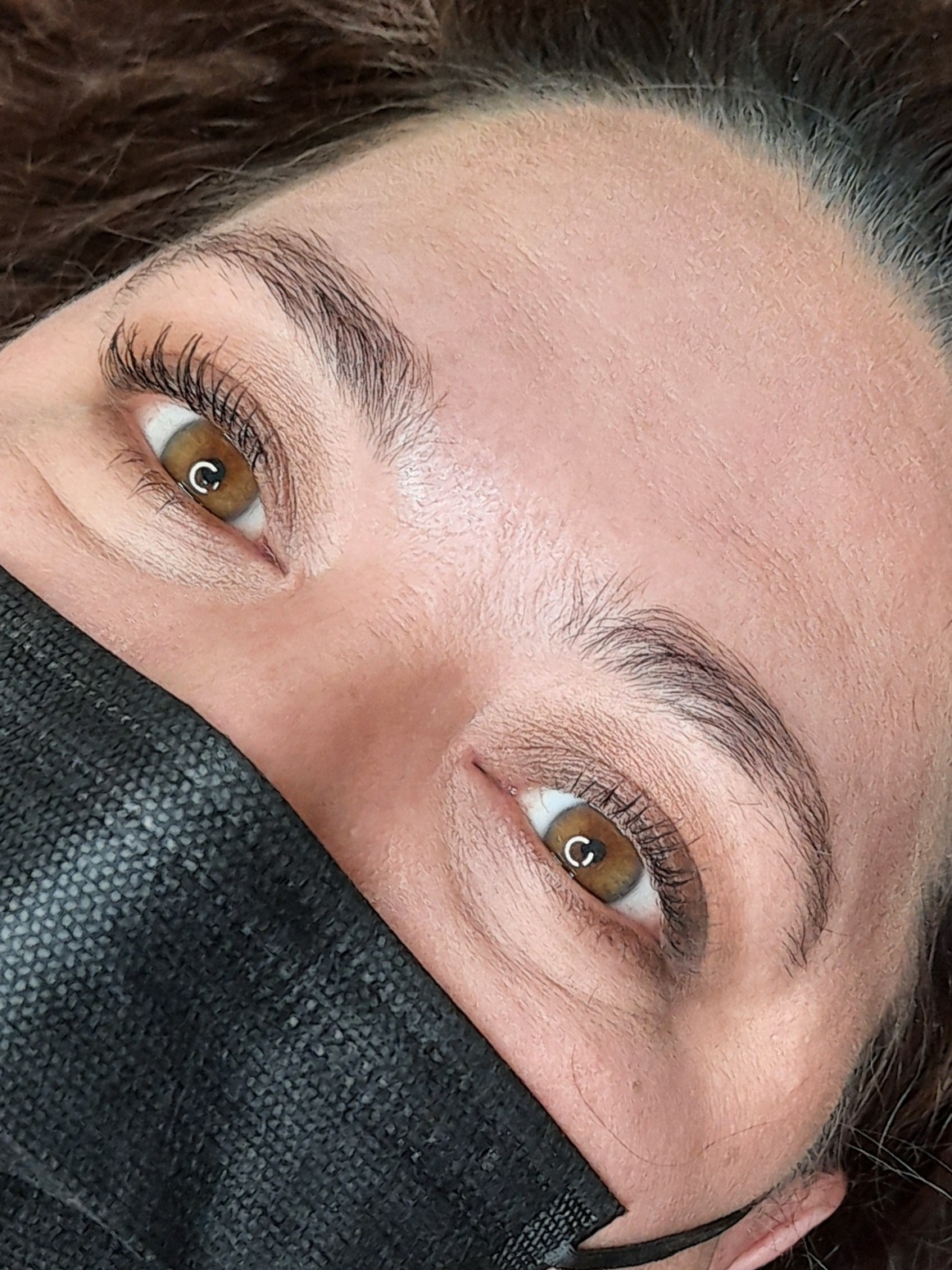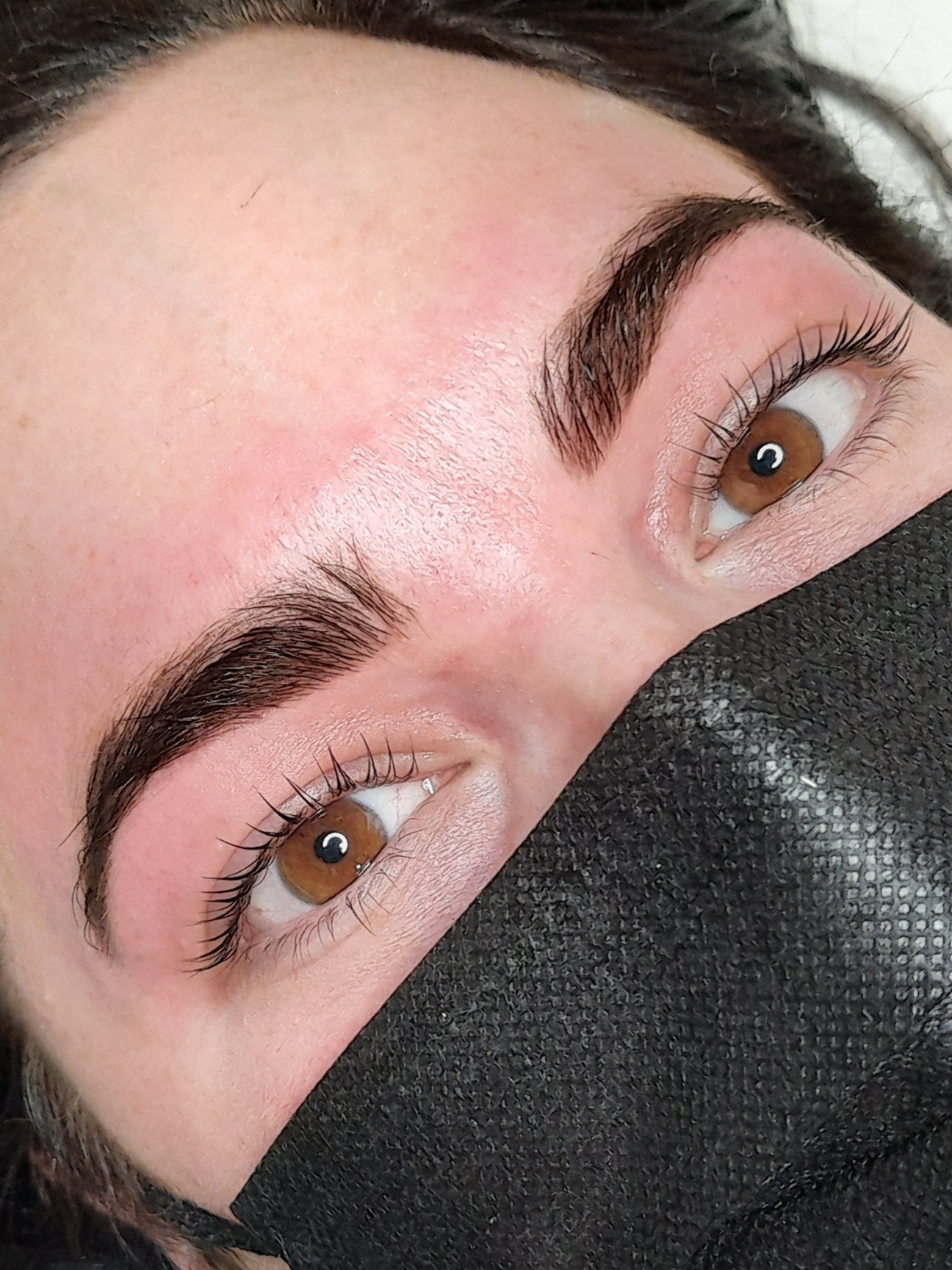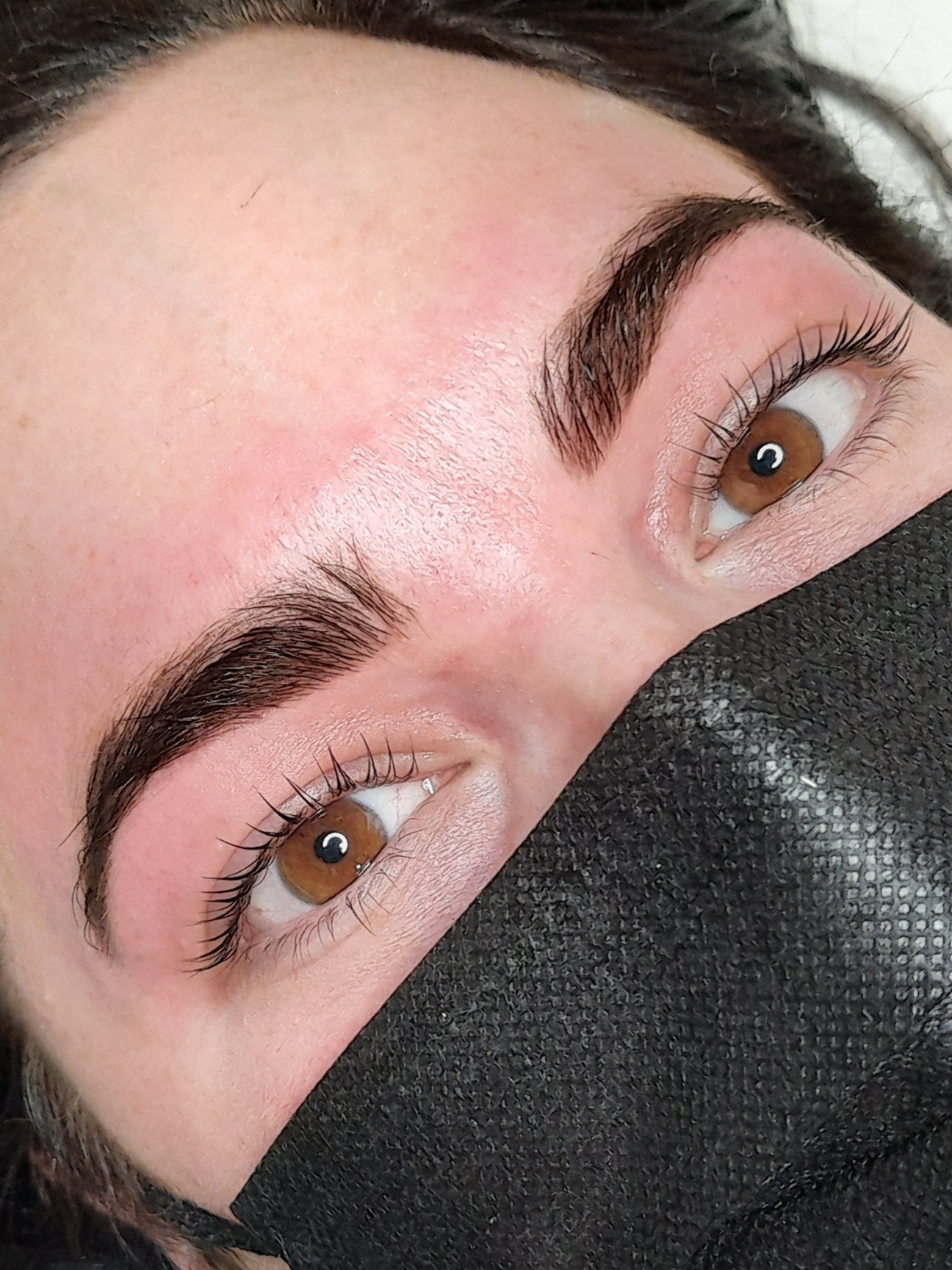 If you and your brows aren't BFFs, you're not alone!
Brow insecurity is very common, and it impacts people of all ages and genders. Much like picking out new underwear or choosing your signature fragrance, brows are personal.
When you trust your brows to an eyebrow specialist, you deserve someone who will consider everything that makes you – and your brows – unique!

At The Brow Boss, your facial structure, brow anatomy, lifestyle, and preferences will all be considered.!
They're your brows; it's time to fall in love with them!
Brow Bliss Awaits!
Visit The Bros Boss Today!
Spoiler: Dream Brows Really Do Come True!
Before visiting The Brow Boss, countless clients felt sure that their brows would never look the way they hoped.

For some, thin, patchy, or previously over-tweezed brows wouldn't grow. For others, wild and bushy brows refused to behave. For many, brow colour was the issue, while others struggled to find a shape that flattered their facial structure. At The Brow Boss, addressing these concerns is just the first step toward better brows!
Start The Conversation Today!
The Brow Boss is Waiting.